Sensory & Quiet Space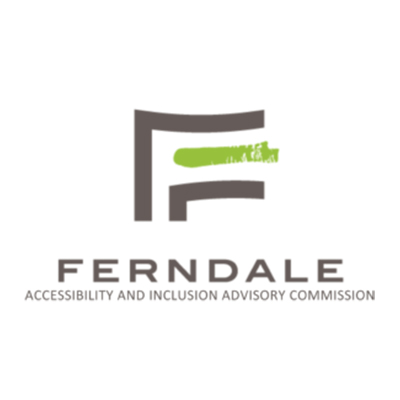 ---
Sensory and Quiet Space hosted by the: Ferndale Accessibility & Inclusion Advisory Commission. Located within festival grounds, this area is a quieter space for people who experience sensory overload to decompress and unwind. Snacks, beverages and fidget items will be provided in this area. 
---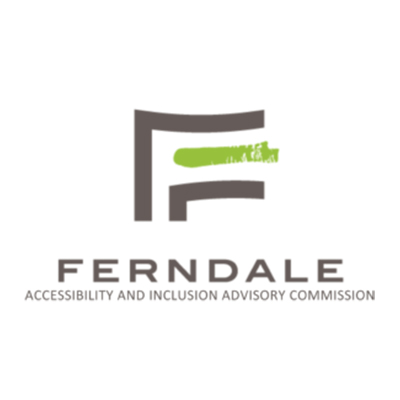 Affirmations Community Center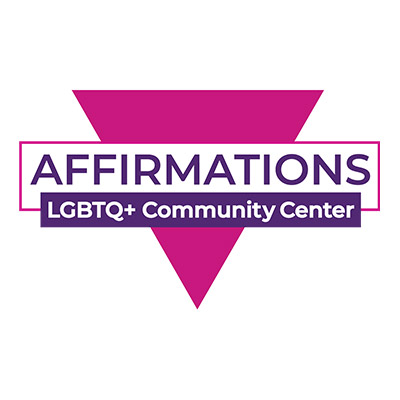 ---
Affirmations LGBTQ+ community center has been the hub for southeast Michigan LGBTQ+ communities and its allies for the last 30 years. Affirmations is air conditioned, has gender neutral bathrooms and is open during pride.
Affirmations is a chosen home for a chosen family. You are welcomed here.
---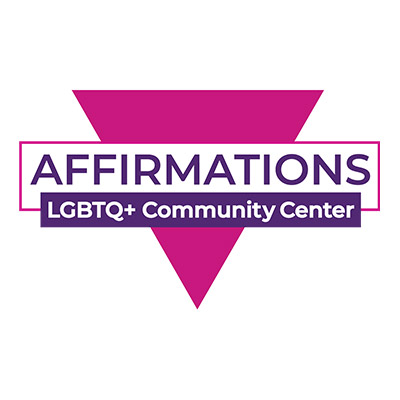 Recovery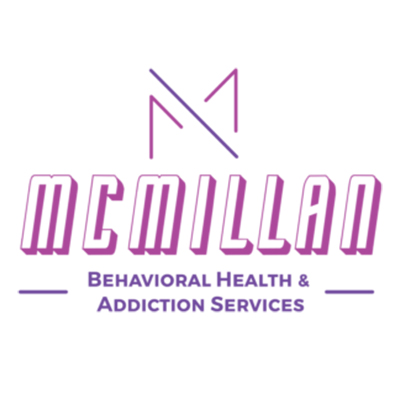 ---
Ferndale Pride acknowledges that alcohol and drug use is an issue that disproportionately  affects the LGBTQ+ community. In addition to no alcohol being sold at the festival and closing of the PATIO zone, check out the recovery zone.
The Mark McMillian Behavioral Health & Addiction Services Recovery Zone hosted by The Phoenix has a variety of activities planned throughout the day. This area will also have a variety of information about recovery services, sober activities, meet ups and clubs.
Looking for a meeting? Affirmations will have a variety of on-sites meetings throughout the day.
---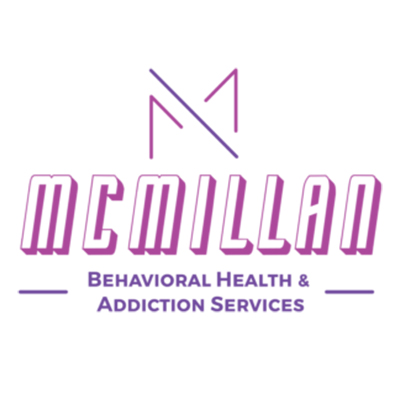 ---