Ferndale Pride cares about your health. Each year we work with our partners to offer a variety of health related services. Today is a great day to take care of you. 
 Partnerships with community organizations allow us to host a variety of health services.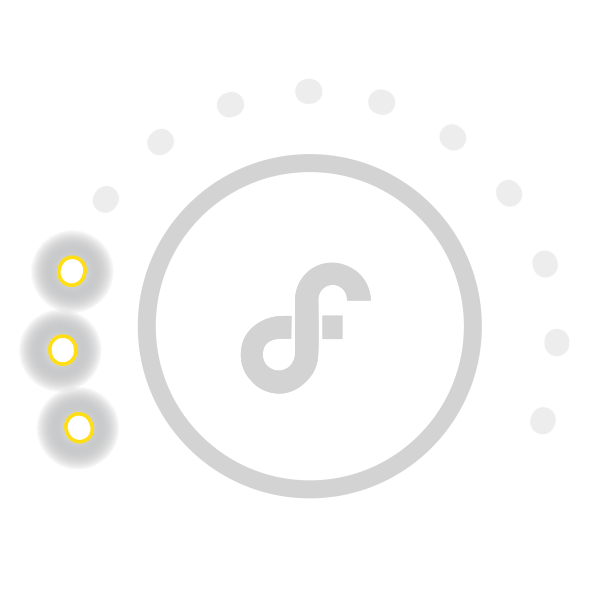 Sensory & Quiet Space
Sensory and Quiet Space hosted by the:
Ferndale Accessibility & Inclusion Advisory Commission
. Located within festival grounds, this area is a quieter space for people who experience sensory overload to decompress and unwind. Snacks, beverages and fidget items will be provided in this area. 
---
---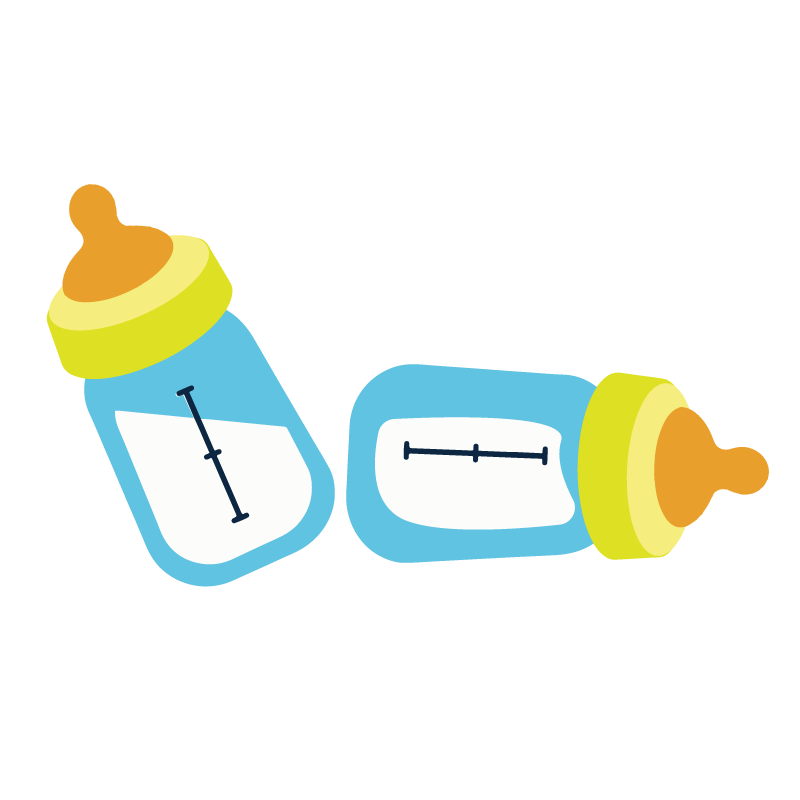 Baby Feeding
In partnership with Nature's Playhouse and Skilled Lactation, Ferndale Pride hosts a baby feeding area. Located within the Children's Area, this space is meant for breastfeeding, chest feeding, bottle feeding, etc. Pumping? No problem, electricity for a pump is supplied here. Want to mix up a bottle? Swing by and use the bottle making area! This space is meant to make it easy on caregivers to make sure everyone is well fed. 
---
Safe Places
---
Affirmations is air conditioned, has gender neutral bathrooms and is open during pride. See more safe places.
---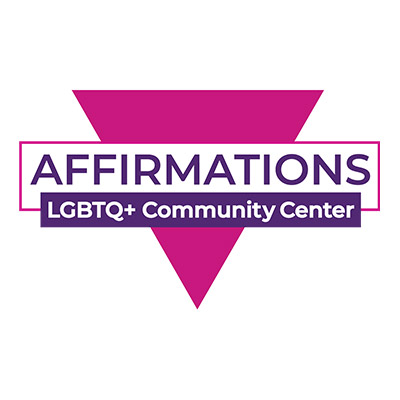 ---
Recovery
---
In partnership with Affirmations, a variety of recovery meetings will be held throughout the day. Check here to see the complete list of recovery meetings at Affirmations. 
---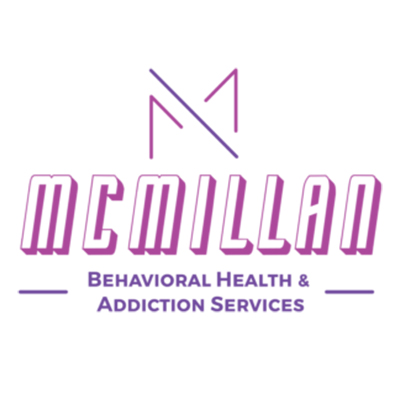 ---