Frequently Asked Questions
---
Ferndale Pride is powered by volunteers like you! Pride offers a variety of volunteer opportunities for all ability levels throughout the year. You can make a difference, help keep Ferndale Pride free to the public. Volunteer hours can be used for work and court-related programs as well.
Click here to learn more and apply!
Whether you're feeling like a snack or looking for a meal our food court will satisfy.  Click here to learn more about the dining options at Ferndale Pride. 
All alcohol must be purchased and consumed in bars or bar patios. Please consider supporting one of our sponsoring bars as they help keep the event free to the public. For a complete list of our sponsors, click here. Or keep an eye out for an official Ferndale Pride window cling.
Pets are allowed, but we do not recommend it. The event is extremely busy, loud and often very hot, which is not an ideal environment for most pets.
If you do wish to bring a pet to Pride, you are responsible for following all laws regarding animals. All dogs must be kept on a leash at all times. Ferndale Pride is not responsible for the safety of your pet.
In partnership with Nature's Playhouse and Skilled Lactation, Ferndale Pride hosts a baby feeding area.
Click here to learn more.
Ferndale Pride is the largest vending event in Ferndale. More than 220 spaces are available for various organizations or businesses. Vending spots have sold out for the last four years! Subscribe to our mailing list to get vendor updates.
Learn more
about our vendors rules and how to apply.
Michigan weather varies. Sunscreen and hydration are advised.
In the event of a severe weather emergency, the event will shut down for safety, as directed by local authorities.
Park at these locations and take the Park and Ride Shuttle Service Courtesy of SMART
Ferndale High School
881 Pinecrest Dr., Ferndale, MI 48220
Get Directions
Gerry Kulick Community Center
1201 Livernois Street, Ferndale, MI 48220
Get Directions
During Ferndale Pride SMART shuttles run from 12:00 PM-10:45 PM every 10 minutes.
Parking is free at these locations, so make the SMART choice! This service is open to ALL drivers, riders, cyclists, wheelchair users and walkers. Shuttles buses equipped with wheelchair ramps.
Park Downtown
Click here to get parking information.
Park your bike in the new bike lot located just past the rock wall at the Southeast most point of Ferndale Pride. Metropolis Cycles will park and watch your bike for free!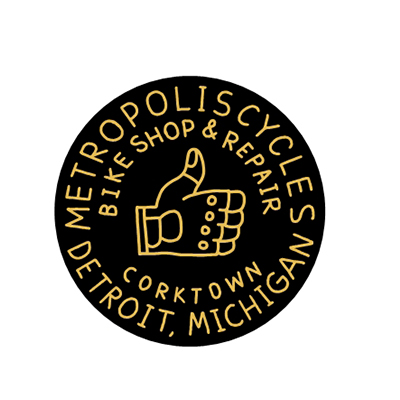 Ride Share: Drop off and Pick Up Locations
W. Troy Street – behind Candlewick Shoppe
Alley between Withington Lot and W. Nine Mile behind Pop's for Italian
Withington Street – just north of Inyo Restaurant & Lounge.
MoGo
to Ferndale Pride! In celebration of the weekend's festivities, MoGo will be holding a Free 'Pride' Day (get it? a free ride day!)
On Saturday, June 3rd. You can ride to or from
any station
,
unlock a bike for free using the code MOGOPRID3
To get closest to the event, you'll want to dock your bike at...
- 9 Mile and Woodward
Bike docking also available at:
- Livernois and Ferndale Project (Ferndale Project) Shuttles -
Directions
- Woodward Heights and Wolcott (Urbanrest) -
Directions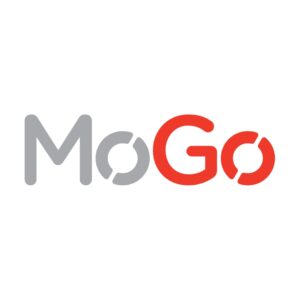 Since 2011, Ferndale Pride has given over $350,000 back. Thank you to our sponsors and folks that donate to our fundraisers for allowing us to continue this legacy.
---