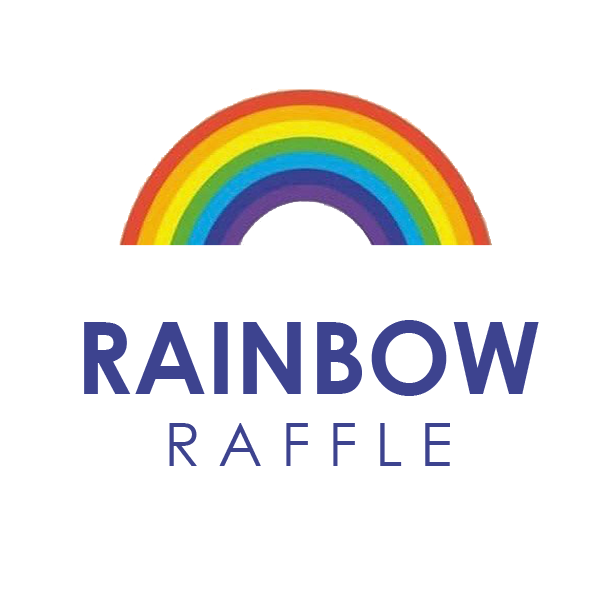 Join us for our annual Rainbow Raffle at 215 W.
The event features incredible high value prizes
donated
from
local
shops, artists and vendors. Hosted on First Wednesday, this event has featured Nina Sofia and Mae James as well as 215 W DJs to help us party the night away. 
---
2024 Event Info
---
---
Rainbow Raffle 2023
Photography by TJ Samuels
---
Thank You!
Rolanda Kelly and Jess Walsh have put on the rainbow raffle each year as their way to give back to Ferndale Pride. 
Other ways to support Ferndale Pride
---