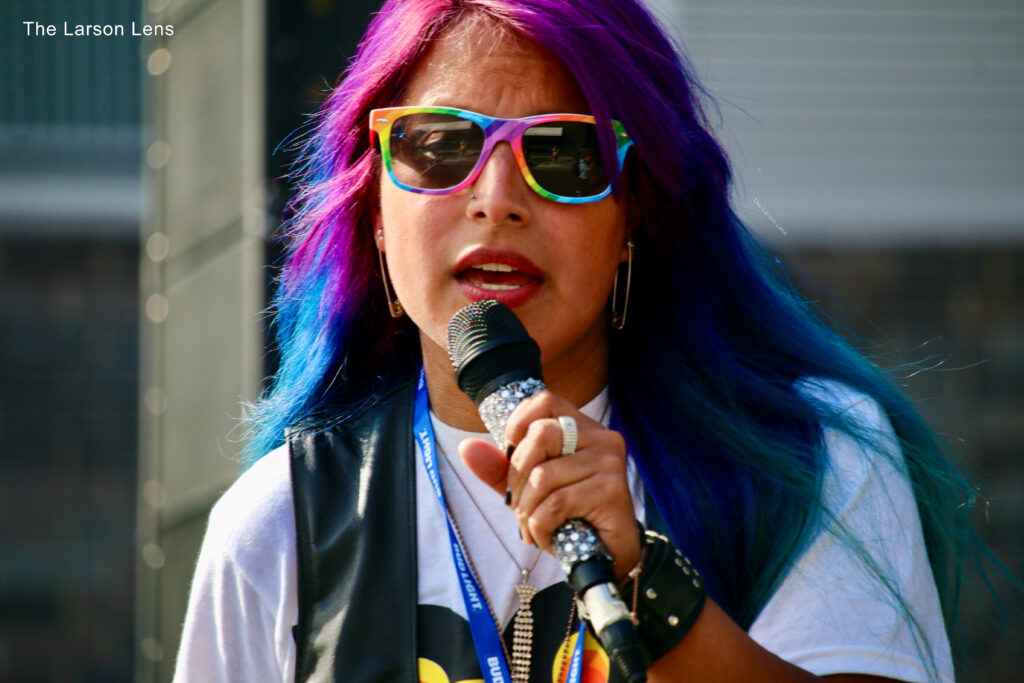 Applications for Ferndale Pride 2023 are closed!
Waiting to hear back from us on an application? Please keep on waiting as our volunteers are reviewing each application. All accepted performers will be able to announce their performances once they receive official notice from Ferndale Pride. Contacting Ferndale Pride multiple times for status of the application will result in denial of application.
Applications will close on February 28, 2023 at 11:00 p.m.
Need to withdraw your application? Email julia@ferndalepride.com
Want to be the first to know when 2024 applications open sign up for our mailing list.